A sneak peek at our trailer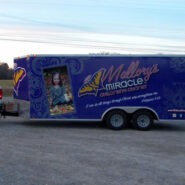 Guess what?
Exciting news: our event trailer got wrapped!
Many, many heartfelt thanks to Johnny Clark and Dickson Graphics for all their work and help in making this project a reality.
We appreciate you more than we can say! This will help us spread the word everywhere we go, and be a clear, easy way to let everyone at our fundraisers and events exactly what we're all about.
Can't wait to hit the road!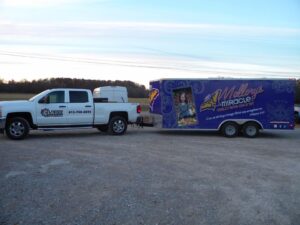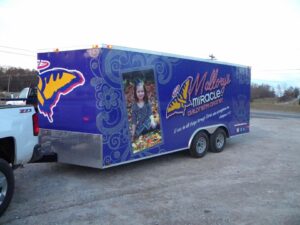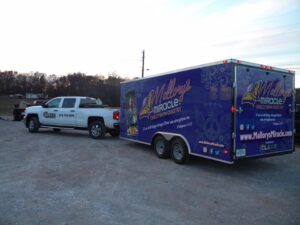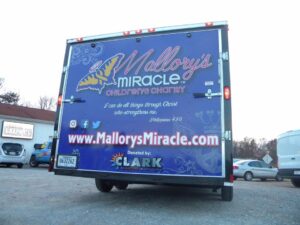 Save
Save
Save
Save
Save